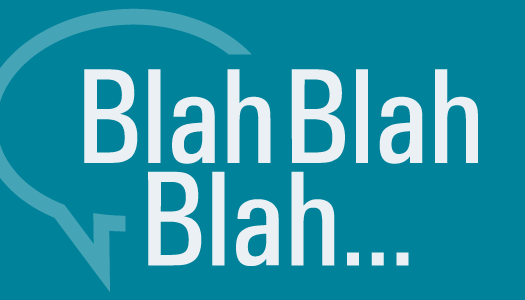 If you want people to listen, you have to say something.
And Terri Langhans has plenty to say about creating a unique approach to marketing your company and yourself.
Terri is a long-time friend and strategic partner of FiftyX. I invite you to check out her new website at www.effectivecommunicationnow.com
Well done Terri!